National Security Council spokesman Michael Anton recently announced that he would be exiting the administration, a senior White House official first confirmed to the press this Sunday evening.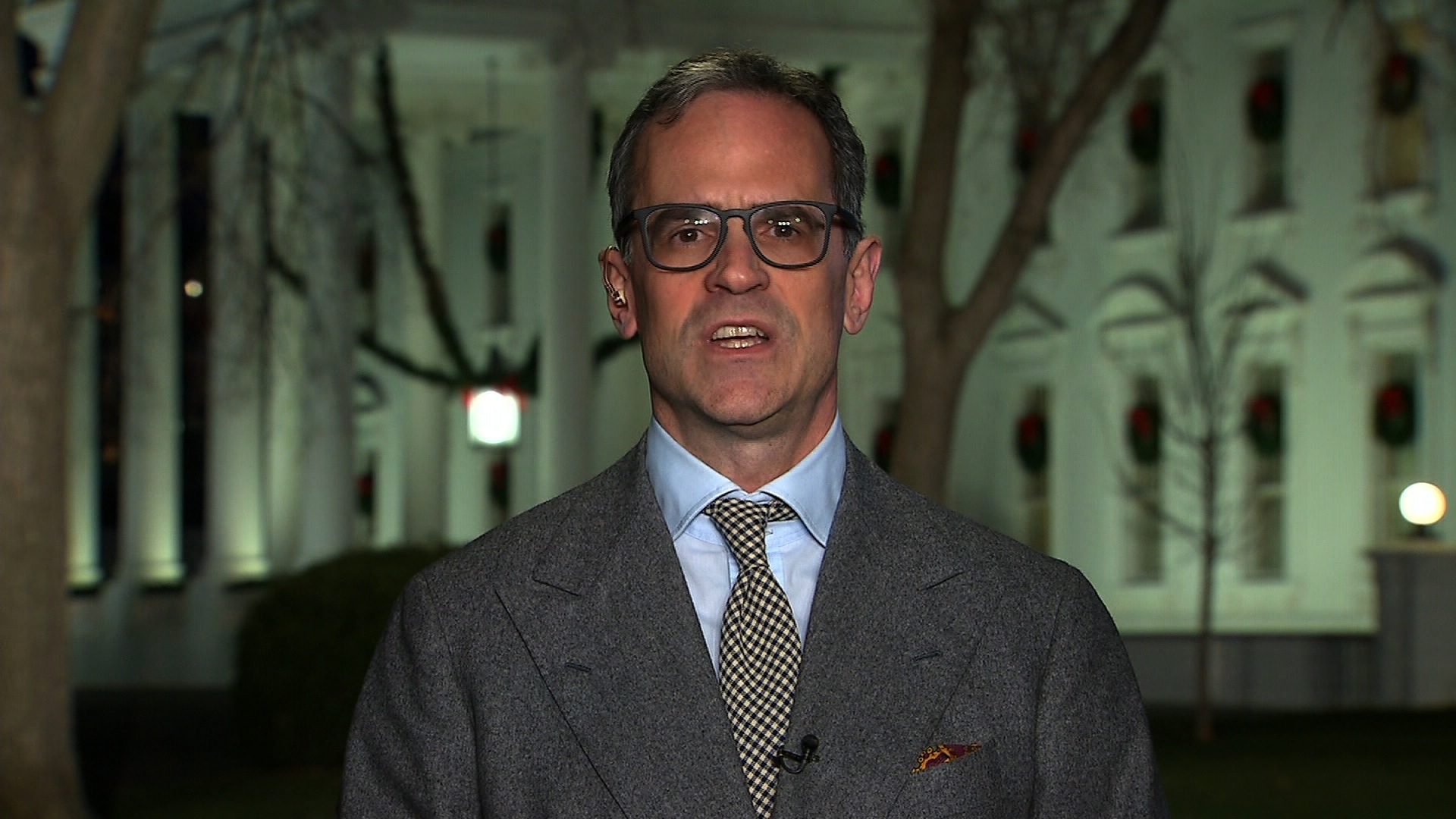 It is the latest departure to occur in a wide-ranging shakeup of President Trump's national security and foreign policy teams.
The official stated that Trump had called Anton on Sunday to personally thank him for his service. The president expressed his fondness of Anton and said that he would be missed.
The news of Anton's shocking exit was first picked up by Politico, which revealed that he would be joining Hillsdale College's Kirby Center as a writer and lecturer.
Anton's departure follows almost directly after national security adviser H.R. McMaster himself departed. McMaster is due to be replaced by John Bolton, who served as U.S. ambassador to the United Nations under President George W. Bush.
Secretary of State Rex Tillerson has also been removed, with CIA director Mike Pompeo nominated by Trump as his immediate replacement. Gina Haspel, currently the deputy director of the CIA, has been nominated to take the top job at the agency.
Anton had previously been a frequent Republican presence on television often defending the administration's foreign policy stances, occasionally clashing with cable news anchors in trenchant terms.
"Trump, alone among candidates for high office in this or in the last seven (at least) cycles, has stood up to say: I want to live. I want my party to live. I want my country to live. I want my people to live. I want to end the insanity," he wrote in an essay praising Trump.
COMMENT BELOW
LET US KNOW WHAT YOU THINK